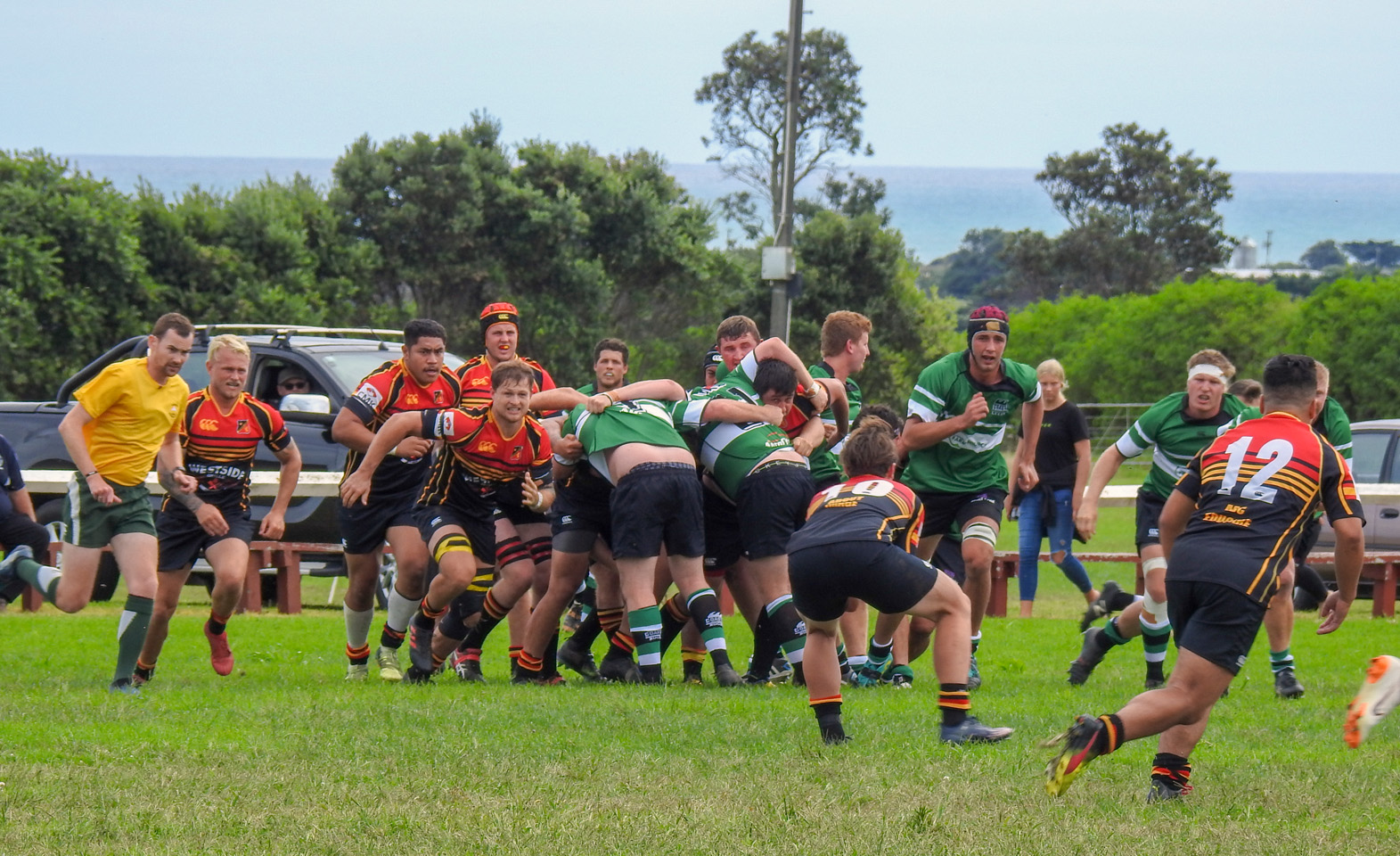 RNZ Audio Feature about RWC2019 Streaming
"Four months out from the Rugby World Cup confusion reigns in parts of rugby heartland over where to watch the matches and what technology to use. Broadcast rights holder, Spark, is streaming all 48 games live over the internet. Despite a few hiccups already, it says come kickoff it will be all systems go, but some punters don't seem to have got the memo."
Taranaki Whanganui reporter Robin Martin interviews our own Primo Radio Star, Kelly Ellis.
Listen to the full feature here.
---