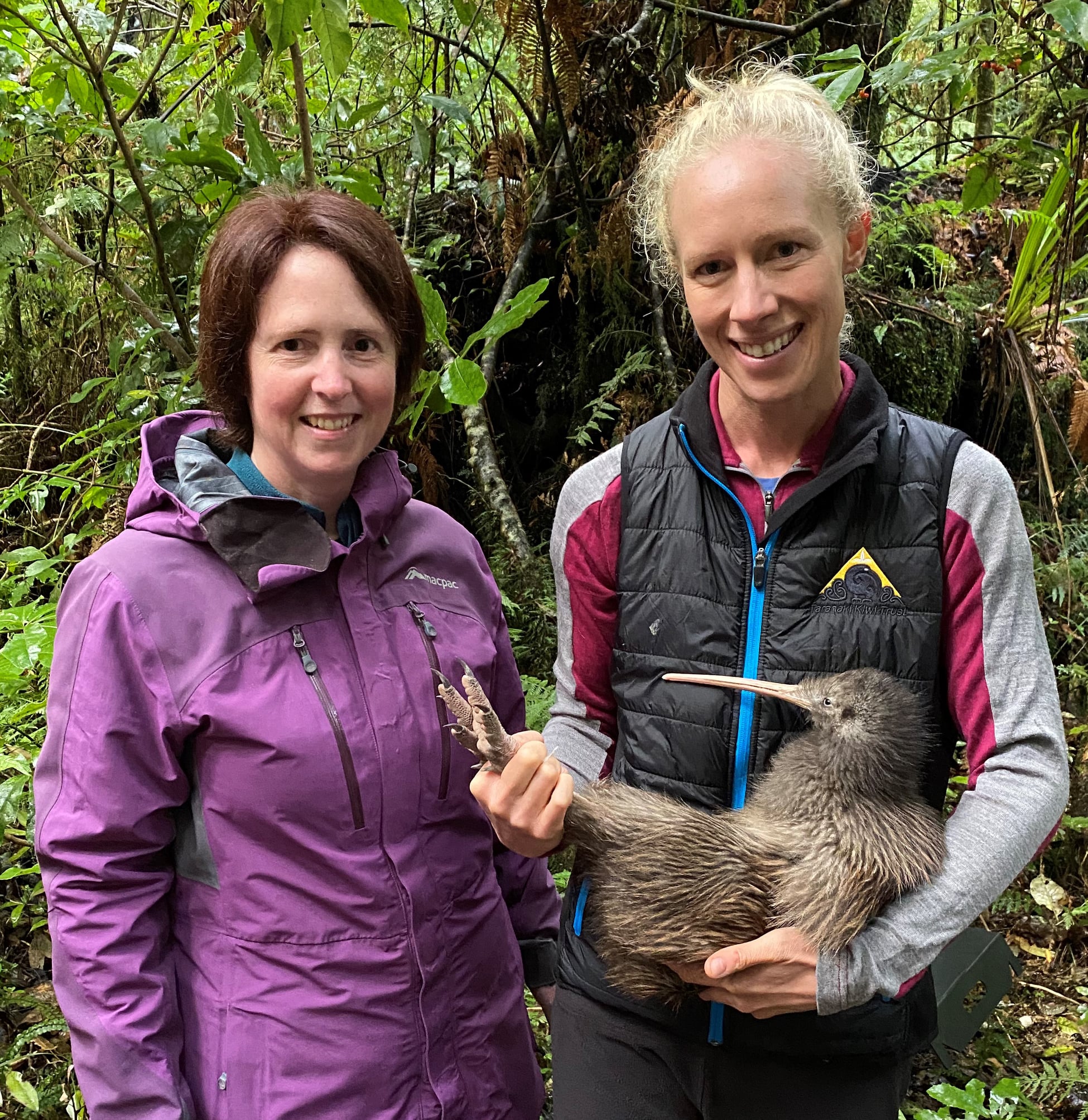 Primo The Kiwi Exploring Egmont National Park
Primo the kiwi has done some major exploring since she was released into Egmont National Park in May by the Taranaki Kiwi Trust.
The Western Brown Kiwi took off up about 6 kilometres to get near Tahurangi Lodge. She then headed back down to her current spot, which is just below the Ram Track, having passed to the north of the North Egmont Visitor Centre.
Read the full article here. - Via Stratford Press / NZ Herald
---