---
Is there someone in your household that is at particular risk of requiring 111 emergency services?
Before setting up a Primo voice service talk to us about what to do in a power outage. 
For more information about the Commerce Commission 111 Contact Code read here.
---
Primo Phone
Primo Phone is a product based on VoIP (Voice over IP) technology and runs over your Primo internet connection, it is a great alternative solution for that expensive and noisy traditional copper 'land line'.

You don't need a special phone to operate VoIP, but you will need a Primo Fritzbox router* which is included with your internet connection, your phone handset plugs directly into the router.
If you don't have a phone number to transfer, we can randomly generate one for you for free! 
Primo phone may not be suitable for everyone as there are some limitations.  For medical alarms, EFTPOS or monitored building alarms talk to your provider before changing.  Internet connections require power. In the event of a power failure, these services along with your Primo phone (including cordless powered phones) will not be available, including access to emergency services.  See information regarding 111 Code above.
*If you have an older router and want to add a phone, you could purchase an ATA for $150.  Please note 0900 numbers are not supported, remember to add your area calling code for local calls, your details

will not

be published in the phone book unless you want them to be, tell us here.




Primo Phone
120 mins of FREE national calls
2000 mins of FREE local calls
Caller ID,
Call Waiting, Call Diversion,
Voicemail & More
$15.00*/month
Toll Call Rates
Because our phone uses the internet we have really cheap toll calls both national and international.
Download a list of toll call rates below...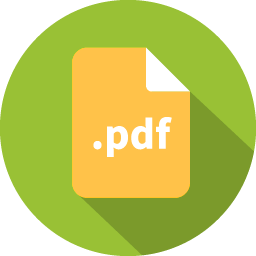 Keep your Number
We are able to port your current phone number over so that when you switch from your current provider you won't have to change anything or tell anyone!
$25* transfer fee